The Ten Commandments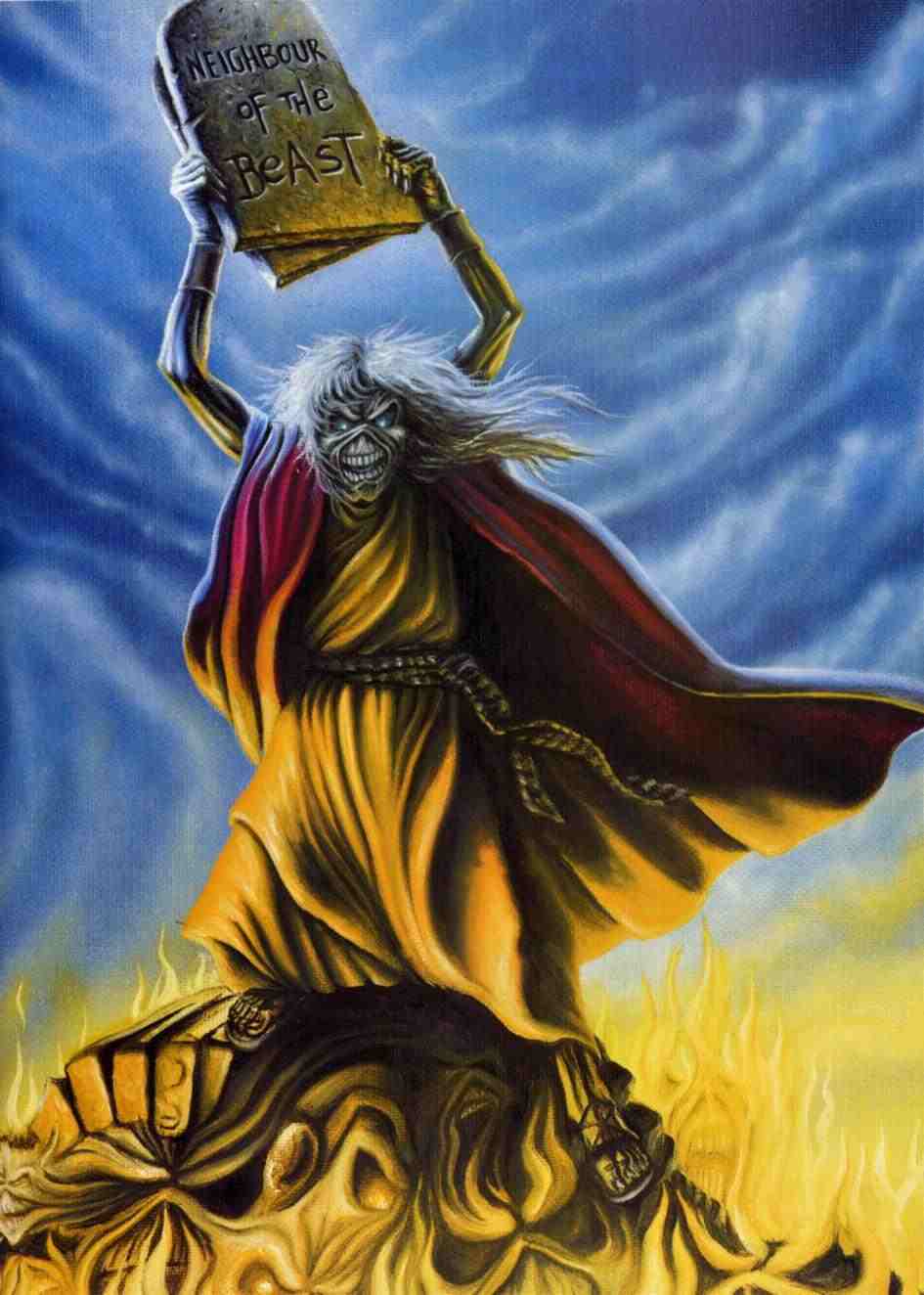 Please, before contacting us, take a close look at our rules down below!

1. NOTHING on this website is for sale, your e-mail will be simply ignored if you ask!!

2. We are only interested in certain bands :
Alestorm, Amon Amarth, Annihilator, Anthrax, Avantasia, Death Angel, Demons & Wizards, Ex Deo, Hell, Iced Earth, Iron Maiden (+ related), Kataklysm, Kreator, Lofofora, Moonspell, Prophets Of Rage, Rage Against The Machine, Rammstein, Rhapsody (only with Luca Turilli and Fabio Lione), Rotting Christ, Testament

3. Only excellent Audience (no smartphone) or SDB/FM recordings.

4. Only Pro-shot (webcast accepted) or excellent audience (no smartphone or Youtube sourced) filming. ONLY blu-rays no more DVDs.

5. Do Not Torrent any of our master recording!

6. We trade 1 show vs 1 show ! No exceptions!

7. Rare Trades means you have to offer something you taped, uncirculated or
rare. No exceptions!

8. Not For Trade means not for trade so don't ask !

9. We only want Lossless source bootlegs!!
No shitty mp3, DivX, VCD, smartphone's recordings/filming (even if they are lossless) etc.

9. Online trades (MEGA, torrents...) only.

10. We will check your boots as soon as it arrives, if one of them is crap we will tell you, please do the same with our bootlegs.

11. And remember the most simple rule : DON'T TRY TO FUCK US !!