The Ten Commandments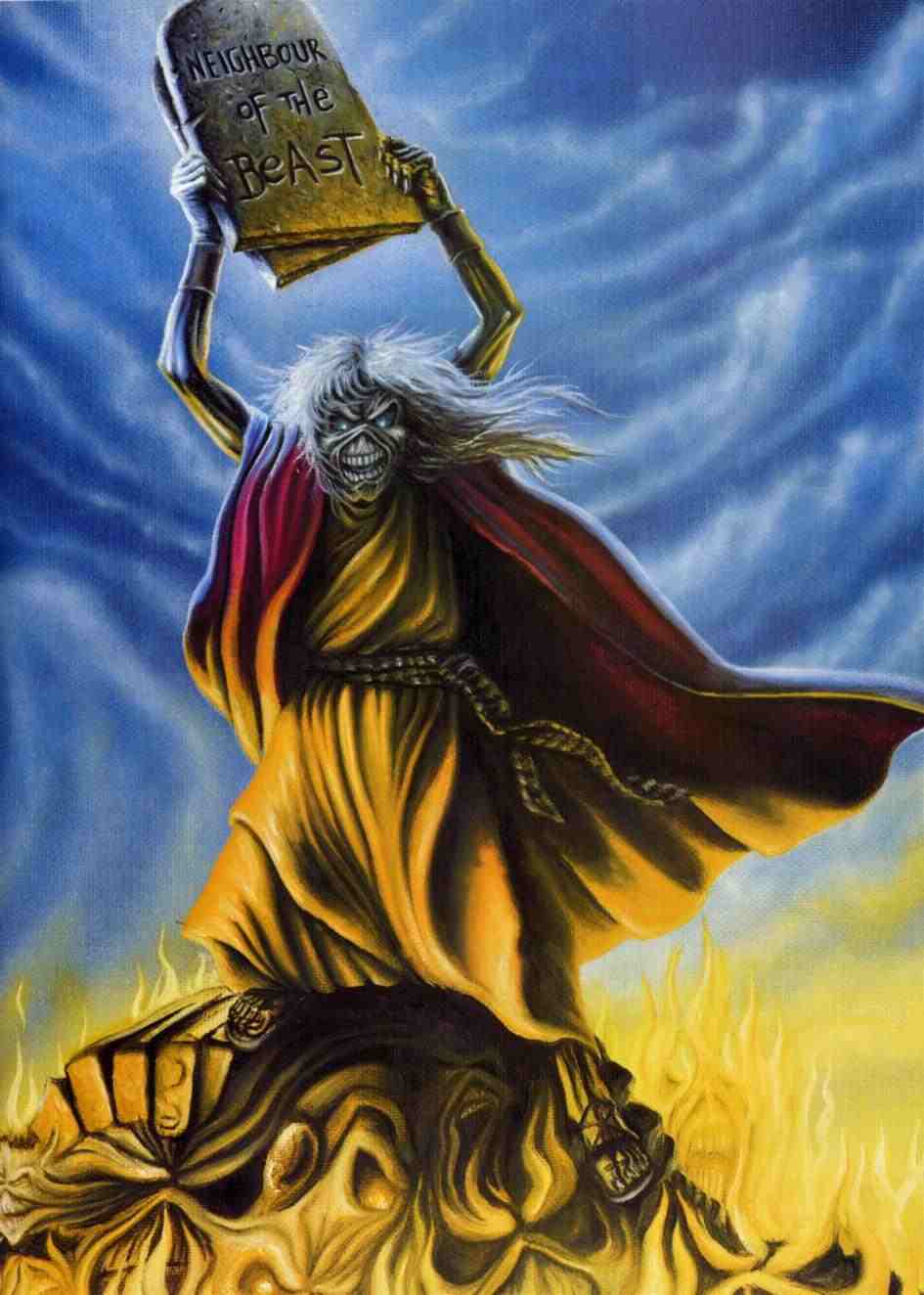 Please, before contacting us, take a close look at our rules down below!



1. NOTHING on this website is for sale, your e-mail will be simply ignored if you ask!!

2. You contact us first, you send first !

3. Do Not Torrent any of our master recording!

4. WE DO NOT DO 2:1 OR B&P TRADES ANYMORE, SO DO NOT ASK !!

5. We trade :
1 CD vs 1 CD
1 DVD vs 1 DVD
1 Blu-ray vs 1 Blu-ray
2 CD vs 1 DVD
2 DVD vs 1 DVD DL
3 DVD vs 1 Blu-ray
4 DVD vs 1 Blu-ray DL.
No exceptions!

6. We only want Lossless source bootlegs!!
No shitty mp3, DivX, VCD etc. Regarding DVDs/Blu-ray if you don't have a website with all the quality infos, you MUST send us screenshots and gear used.

7. We prefer trading with snail mail (burnt media or HDD) but online via internet (torrent, hubs, ftp...) is possible too.

8. For snail mail trades we want DAO bootlegs, without any click between tracks. Please be sure to pack the CDs/DVDs safely before sending.

9. We will check your boots as soon as it arrives, if one of them is crap we will tell you, please do the same with our bootlegs.

10. And remember the most simple rule : DON'T TRY TO FUCK US !!